We are currently Providing counseling, therapy, and diverse psychotherapeutic resources Using Telehealth technology and Providing in person sessions. Please contact us at 320-253-3715 to schedule an appointment.
Trusting the client's ability to partner with the therapist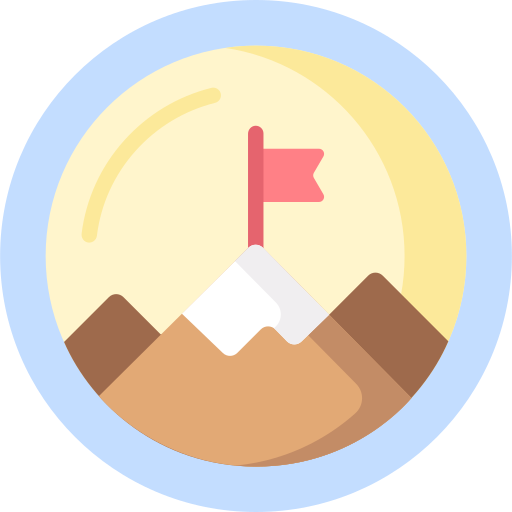 Prioritizing goals
We work with each client individually on what they would like to see change and feel better about. Your therapist will find out what you would like to see accomplished with each therapy session.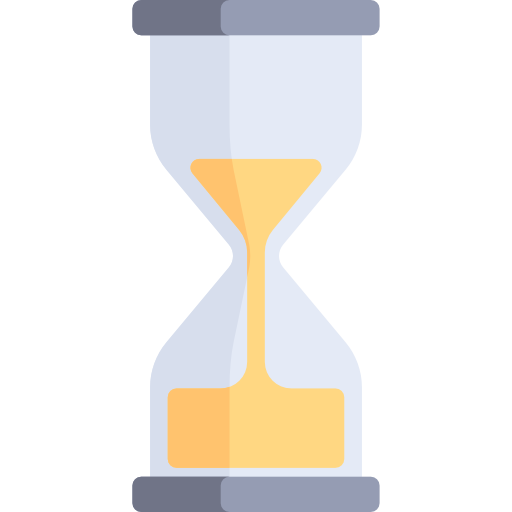 Pacing frequency of visits and length of therapy
Your therapist will discuss with you how you feel about your progress on your goals for sessions and consistently ask how frequently you would like to schedule your therapy appointments.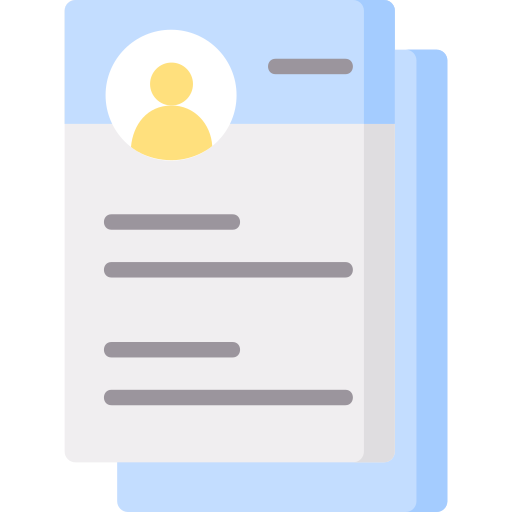 Finding the best set of interventions
Your therapist is dedicated to understanding evidence based interventions to address your needs. These will be discussed and adapted to each individual in your therapy session.
Providing a place for children to express their feelings and experience through a natural and healing process. Our therapists serve children from 6 years of age and up.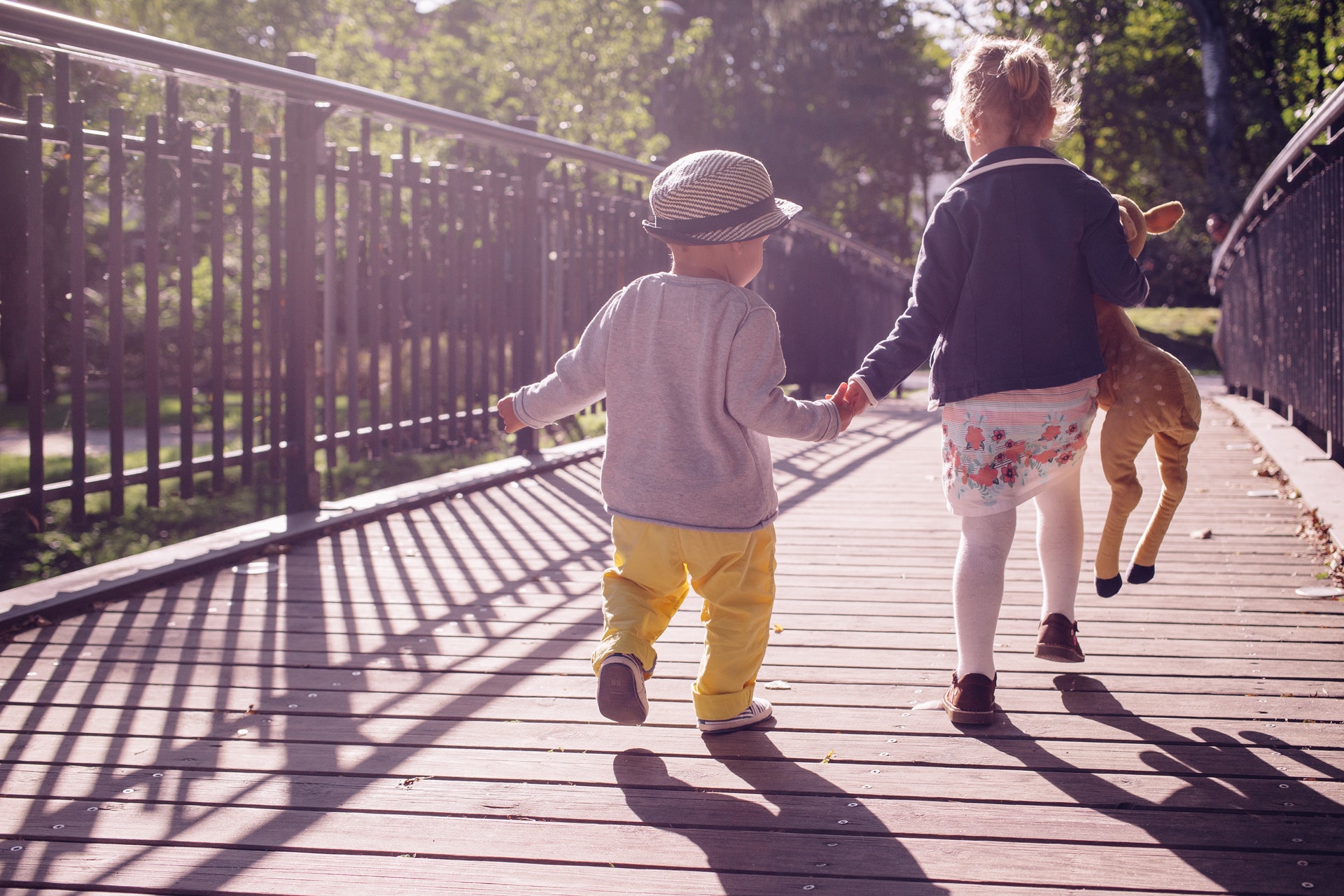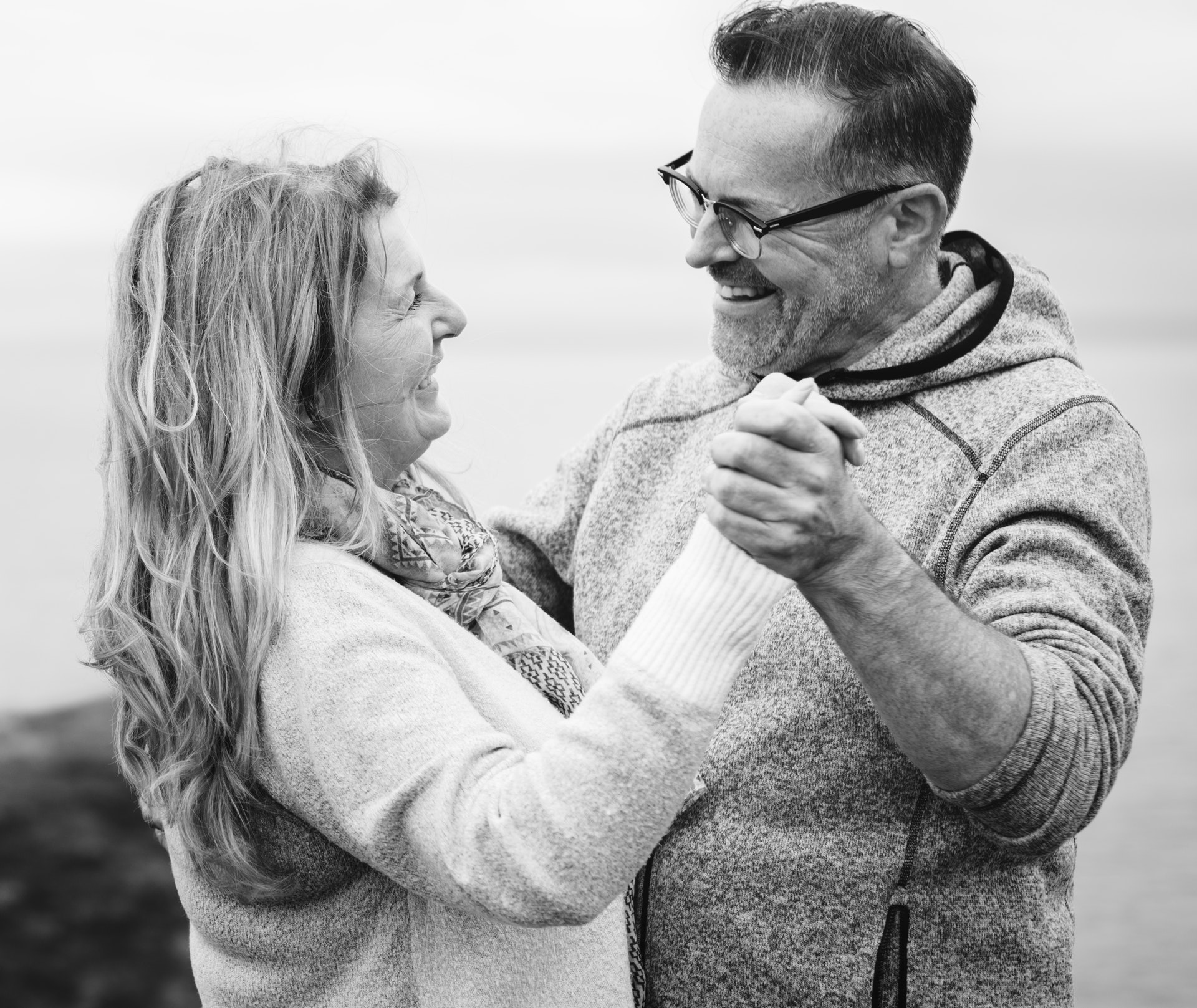 Individual therapy for adults is used to help you explore, work through, and advance your individual and relationship functioning.  Our therapists work with you to understand the challenges you are facing while establishing a positive therapeutic relationship to help you create and achieve your personal goals.
When family relationships develop difficulties, conflict, or strain, our therapists can help with exploring, understanding and reducing conflict within these important relationships.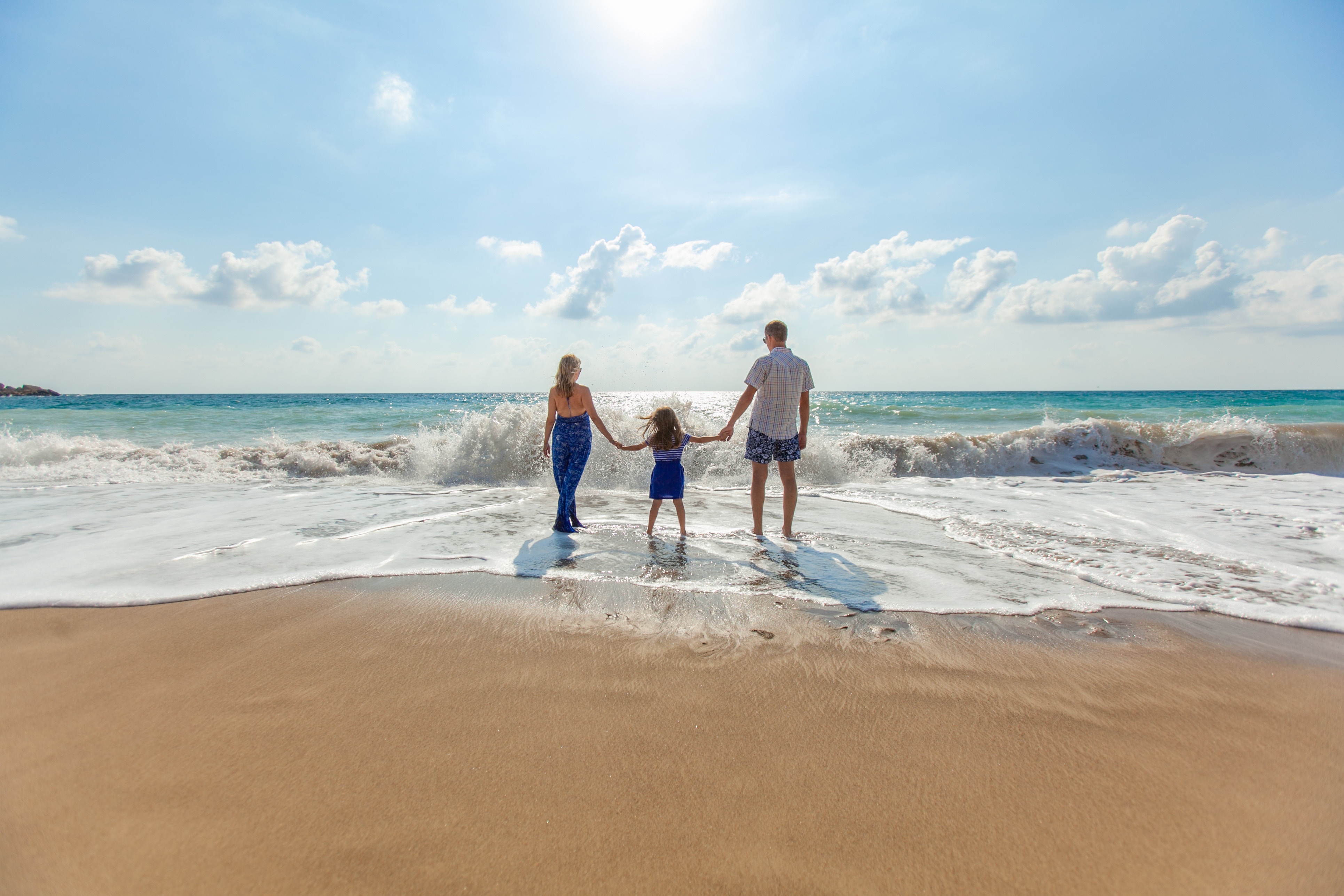 Teach skills which enhance resiliency
Interpersonal communication
Dealing with difficult people
Serving children, adults, and older adults in Central Minnesota since 1986.